Family run OFFICE FURNITURE SPECIALISTs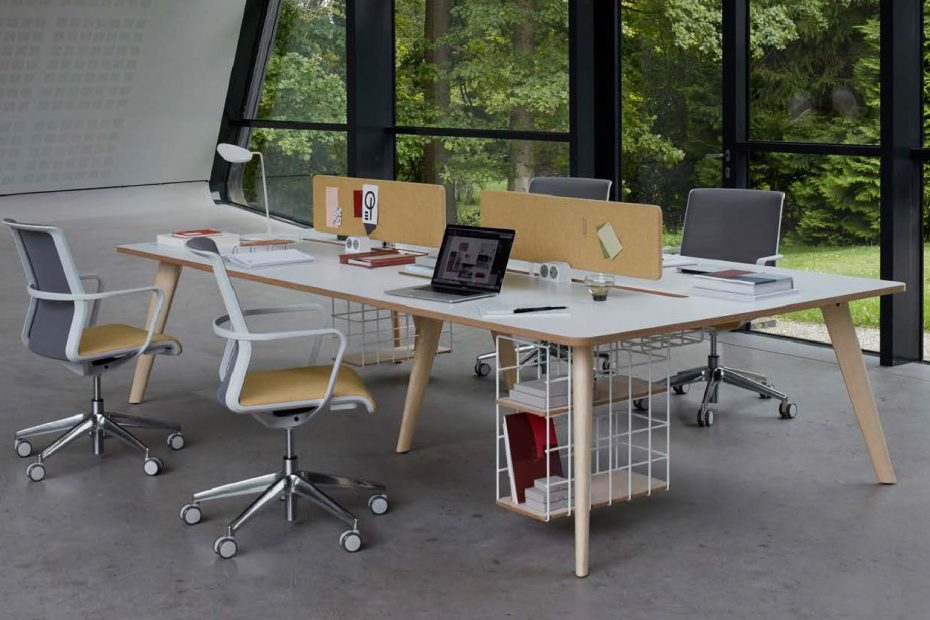 35 years Between us in the industry
Established in 2005, Field Interiors is a family run independent office furniture supplier that calls on its well established business agreements with the leading furniture manufacturers to match our customers requirements and find the right products for our clients. Field Interiors has evolved into a one stop solution to cater for all office workspace needs such as furniture consultancy, supply, and installation.
We'll provide independent, expert advice on product specification, manufacturing capability and after sales service. We'll work with you to develop your brief and produce a specific strategy to ensure you utilize the correct companies and products to guarantee an on time, on budget solution that meets your unique requirements.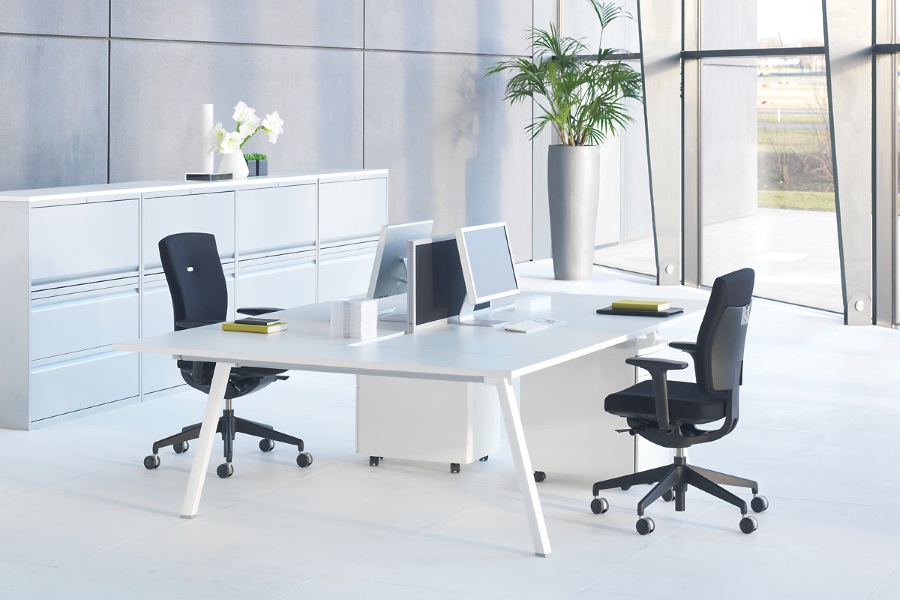 GOT A PROJECT? LETS GET STARTED!
We'll provide independent, expert advice
Copyright © 2020. All rights reserved Field Interiors. Privacy Policy